Magento Website Development – Why Magento and Digital Sales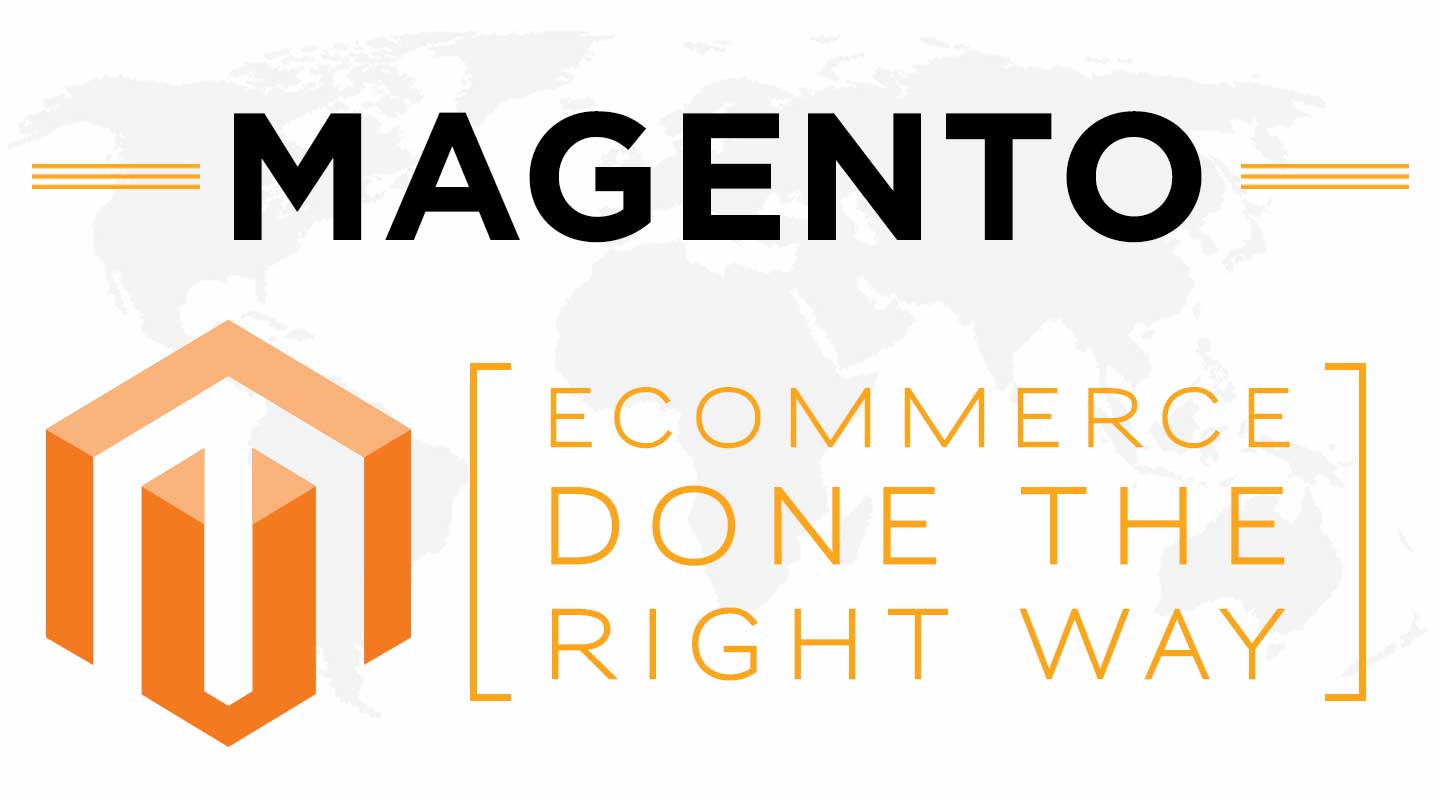 Magento Website Development – Running an online retail business is not a simple task and calls for continuous marketing efforts and tactics in creating a solid website that will help you nurture and cement a strong competitive edge. On the subject of developing an e-commerce website and increasing sales volume, several e-commerce frameworks are now being developed. These frameworks enhance the user-friendliness of a website with their high performance and impressive design in addition to enabling better control within a business, stock levels, ordering, pricing, margins, etc. Among the list of available e-commerce frameworks for website developers, Magento has become a preferred option.
But first, if you are interested in our services at Digital Sales, check out this quick video:
What Makes Magento Standout for e-commerce web development?
Due to its implausible scalability, flexibility, efficiency and customisable features, Magento web development is considered the best and most viable framework for developing easy and secure online stores. One amazing thing about this open source Software is its simplicity. Once the web development is over, you can decide to manage their websites on their own without much assistance from the developers. You can easily edit, update, publish and manage your website contents. This, therefore, makes it a more preferable choice for online businesses. This easy website management ability also allows you to focus primarily on growing your business, generating digital sales.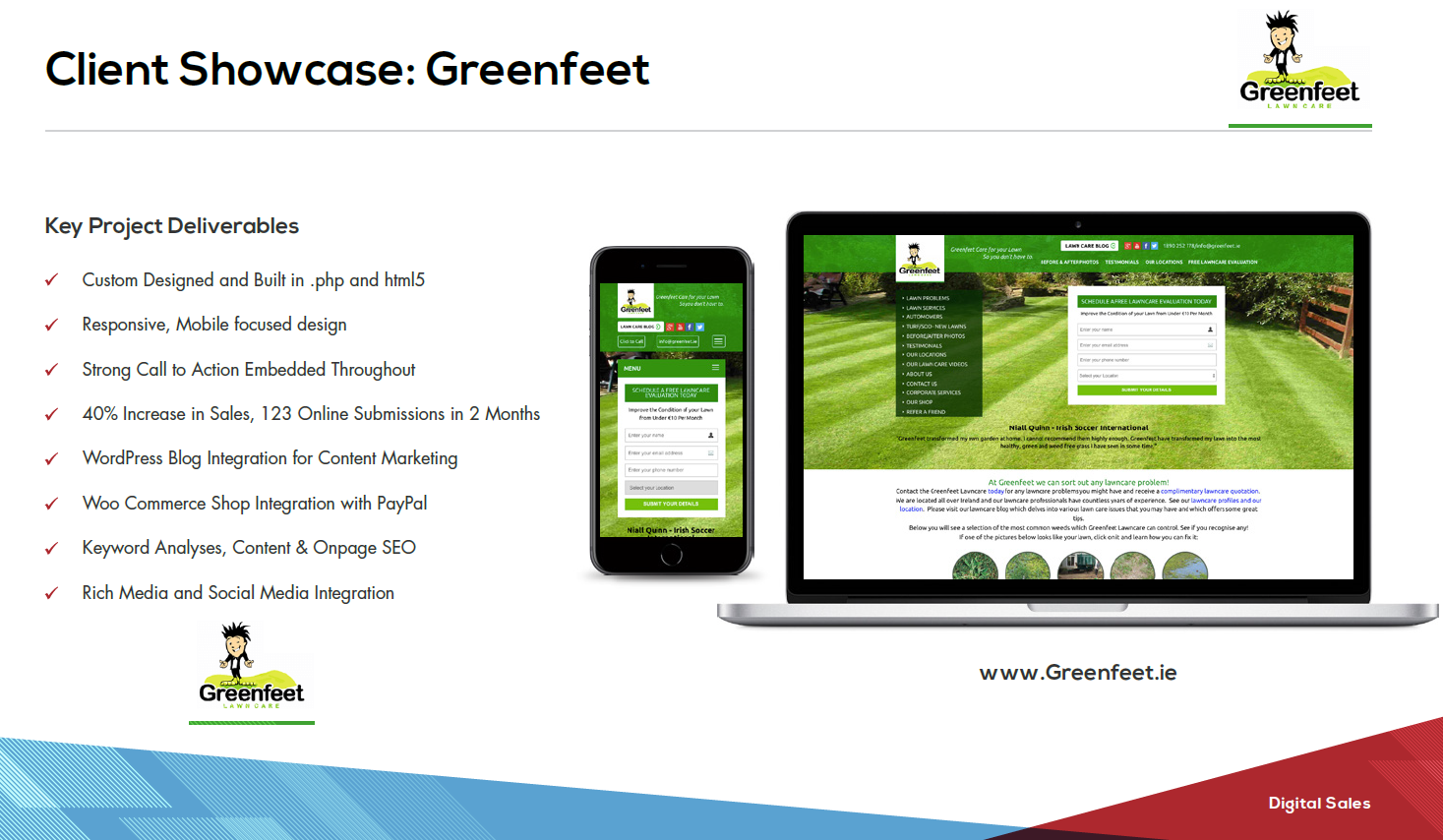 Hire Digital Sales for your Magento Website Development
As it is important to hire a Magento website development company, it is also vital to evaluate their skills, competence before you trust them with your project. Aside from Magento-based websites, a reputed Magento web Development Company in Ireland can help deliver one of the best e-commerce stores that feature multiple payment options, shipping facility, detailed products browsing, SEO factor, managing catalogs, etc. The SEO factor will help to boost your page ranking to ensure higher traffic to your e-commerce Store. In addition to helping your e-commerce store get a brand name, an established Magento web Development Company in Dublin, like Digital Sales will help to turn your online shop into a profitable e-commerce business.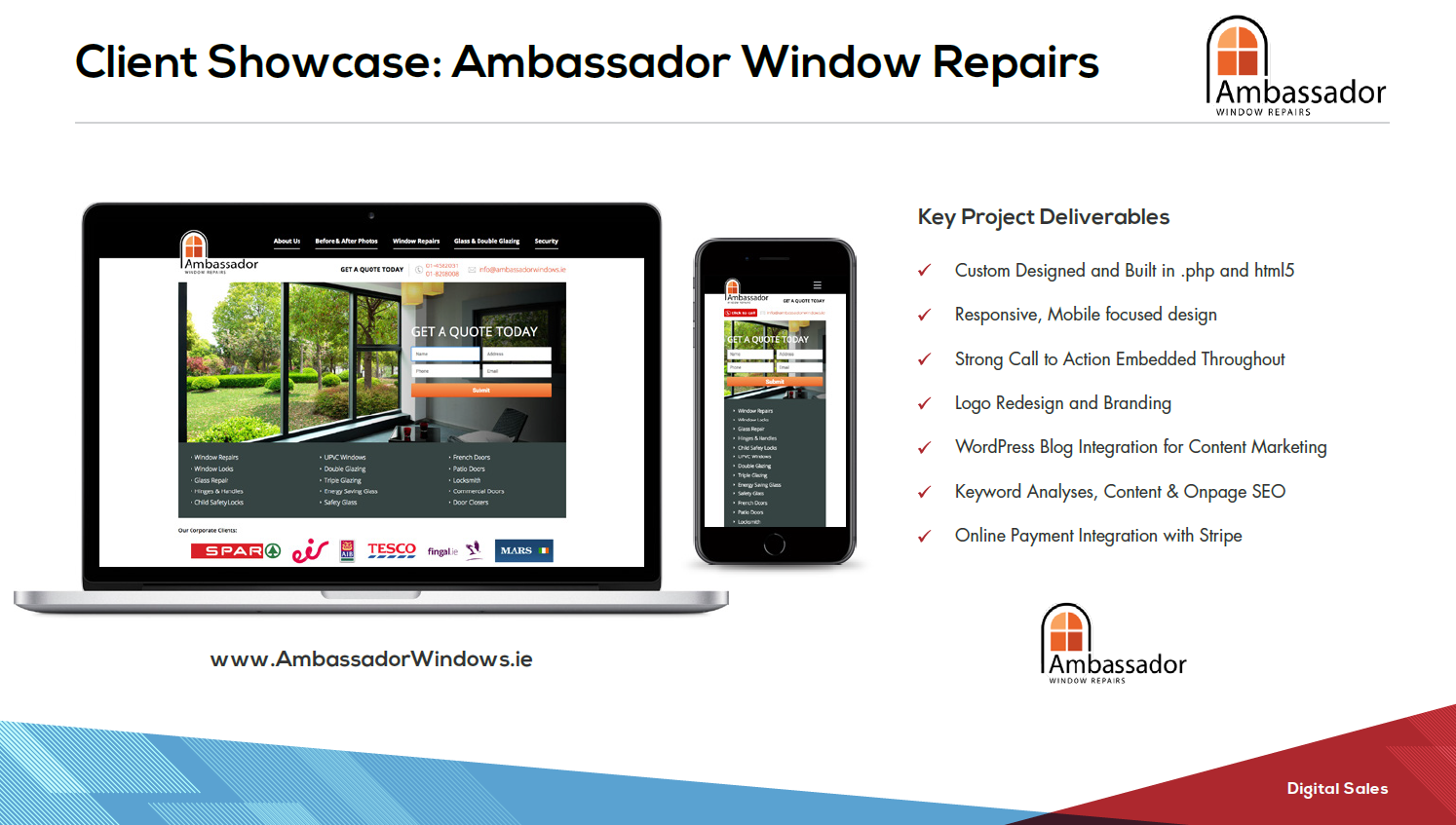 Magento has virtually everything a Magento website development company would need to build an innovative and feature-rich e-commerce website. And Digital Sales can bring you the best from this open source platform. Some of the Magento development services offered include online store development, setting up and configuration of Magento, template designing and integration, theme creation, technical assistance among many others. There unique understanding of Magento design, use, development, and optimisation is what makes Digital Sales special, and we will deliver an excellent e-commerce solution that suits your needs in a timely manner. For details on how they can help you, kindly visit www.DigitalSales.ie.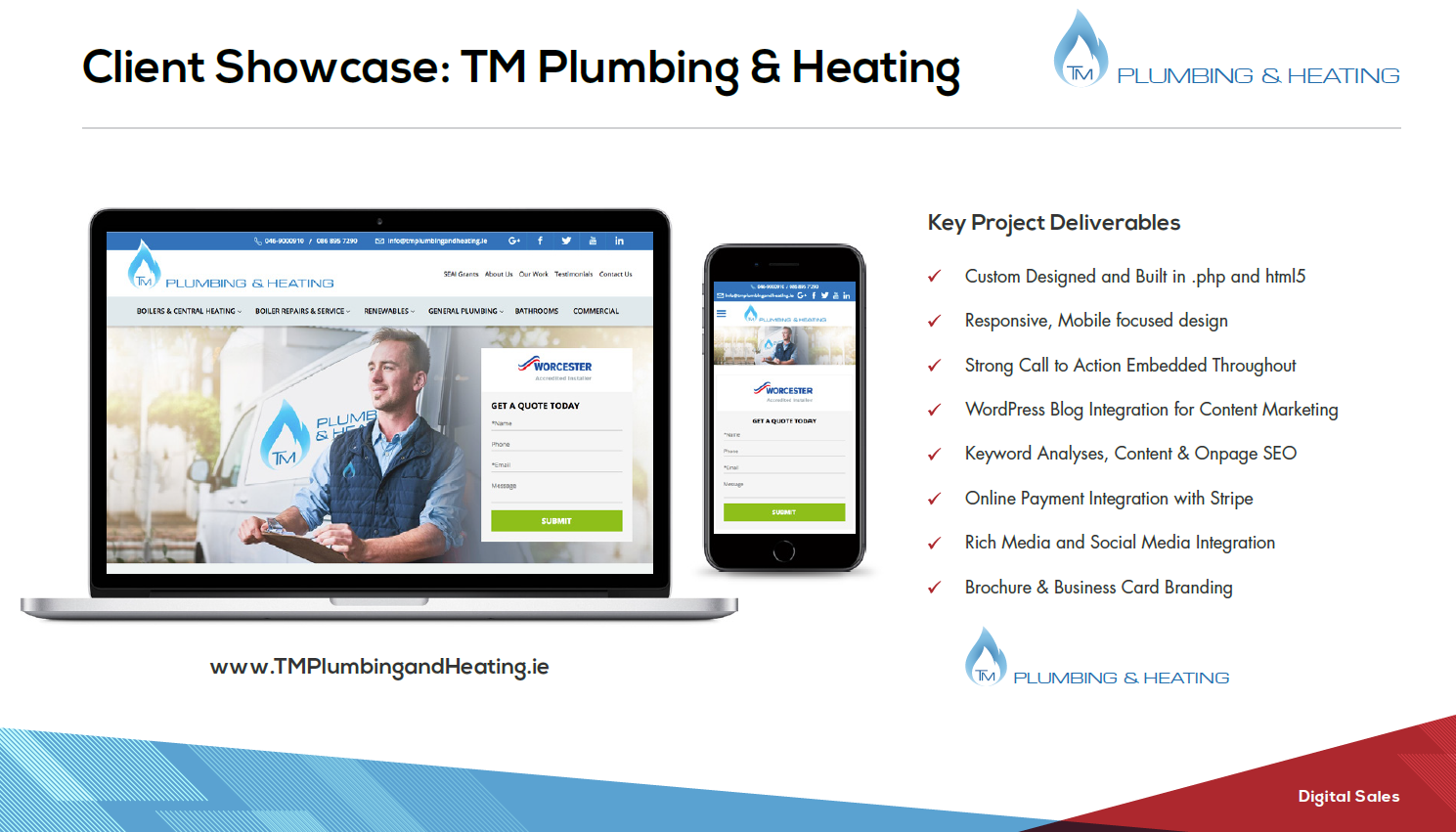 Magento Website Development – Looking for a world class Magento Website Development & Design Company in Ireland…Digital Sales
If you are a company that wants to build a world class eCommerce Magento website, needs help with your organic search position, Digital Strategy or generating online sales……do the necessary!!!…contact the Digital Sales team direct send us a mail at: info@magento.ie, see our contact us page for our office locations.
Diarmuid Haughian – Business Development Director – Digital Sales
Dip. International Selling, Cert. Digital Marketing, MSc. BITS, MA Career Guidance