There is no doubt that eCommerce websites have greatly transformed the traditional shopping experience. From the ease of shopping globally in the comfort of your home to the different reliable payment systems, no wonder why online shopping stores are recording huge patronage on a regular basis. To get the right solution for your website design, there are lots of online solutions available and Magento is just one of them.
As a popular open-source platform, Magento remains the best when it comes to designing a reliable and flexible eCommerce site. Magento website design offers the flexibility required to modify the elements of your website to suit your business objectives.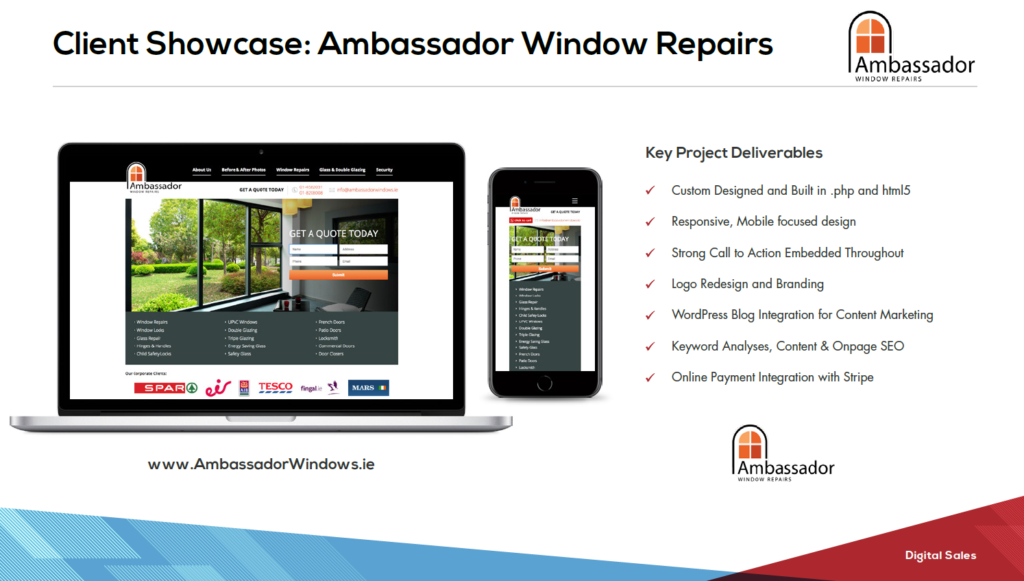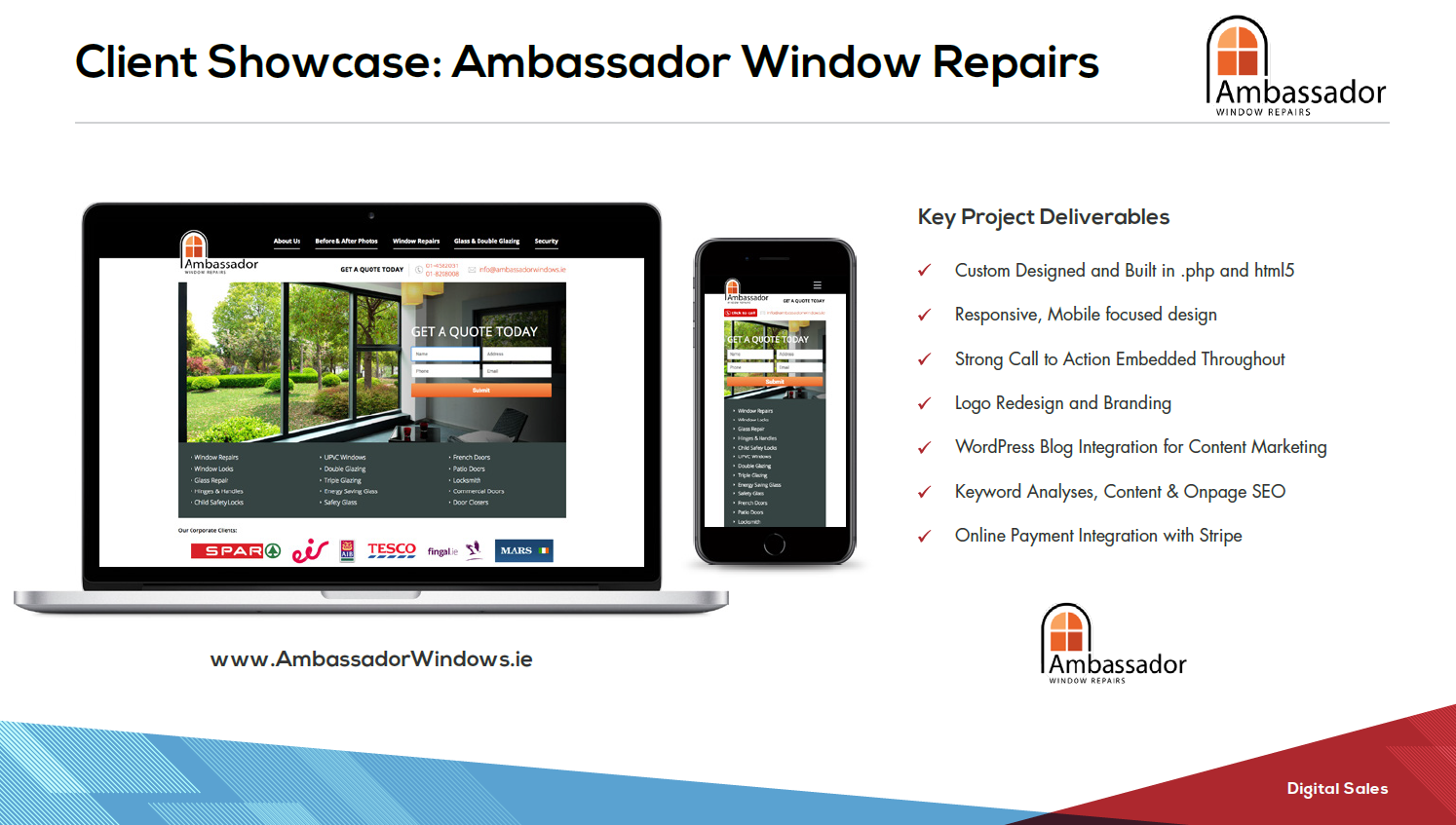 Amazing Features of Magento Website Design and Development
Promotional and Marketing tools: Promotional tools such as cross-sells, upsells offer the functionality to boost your sales by improving the lead conversion rate.
Website management: Magento interfaces let you manage your Magento website design via a single admin panel. This implies you can manage both the international and local versions of your eCommerce store.
Advanced News Installation: With Magento website design, any update about what you offer can be done via a user-friendly taskbar. If you also have profiles on any social media platform, Magento makes it easy for you to promote them to prospects. These functions are fully supported on gadgets and widgets to make your work effective.
Search Engine Optimisation: Magento offers a friendly search engine URL structure plus several SEO tools to increasingly convert more customers.
Catalog Management: Magento web design also features a personalised catalog management system with wide-ranging options to display your product. Likewise, you can import and export your products for offline batch updates.
Order management: With the order management feature, you can have a clear look at the orders, keep a check on invoicing, shipment and refunds. Your customers can also re-order from their account while you view the entire order history from the back-end.
Payment: Magento uses key payment gateways and alternative payment systems from PayPal, Stripe, Google, and Amazon. Customers can even pay through check or money order as well.
Checkout process: Magento web design offers a secure and smooth checkout process that can be integrated with key payment systems.
Customer service: You can improve customer satisfaction using several backend tools that let your customers view their items on the shopping cart wish list, order status, followed by other related details.
If you are looking for the best Magento website design agency in Dublin, Cork, Galway, in fact nationwide, throughout Ireland, Digital Sales is only a call away. We are the pioneers in the Magento website design and deliver quality services at affordable rates.
Looking for a world class Magento Website Design??…Digital Sales
If you are a company that wants to build a world class eCommerce Magento website throughout Ireland, need help with your organic search position, Digital Strategy or generating online sales……do the necessary!!!…contact the Digital Sales team direct send us a mail at: info@magento.ie, see our contact us page for our office locations.
Diarmuid Haughian – Business Development Director – Digital Sales