Magento Dublin – E-commerce is fast becoming a highly sophisticated and developed online sector. And for any retail business looking to reach clients and customers globally, it is important they have a strong online representation of their products and services. Besides just having a website, it is essential that your retail website is user-friendly, comprehensive, responsive, and manageable. And the best e-commerce framework that fits into this is Magento.
But first, if you are interested in our services at Digital Sales, check out this quick video:
Known for its vast set of unparalleled functionalities, better administrative control, and flexibility, Magento remains the best e-commerce platforms for developing topnotch eStores. Its advanced technology, fully scalability, an extensive support network plus first-rate services have really made it a pioneer in e-commerce solutions within a short time period.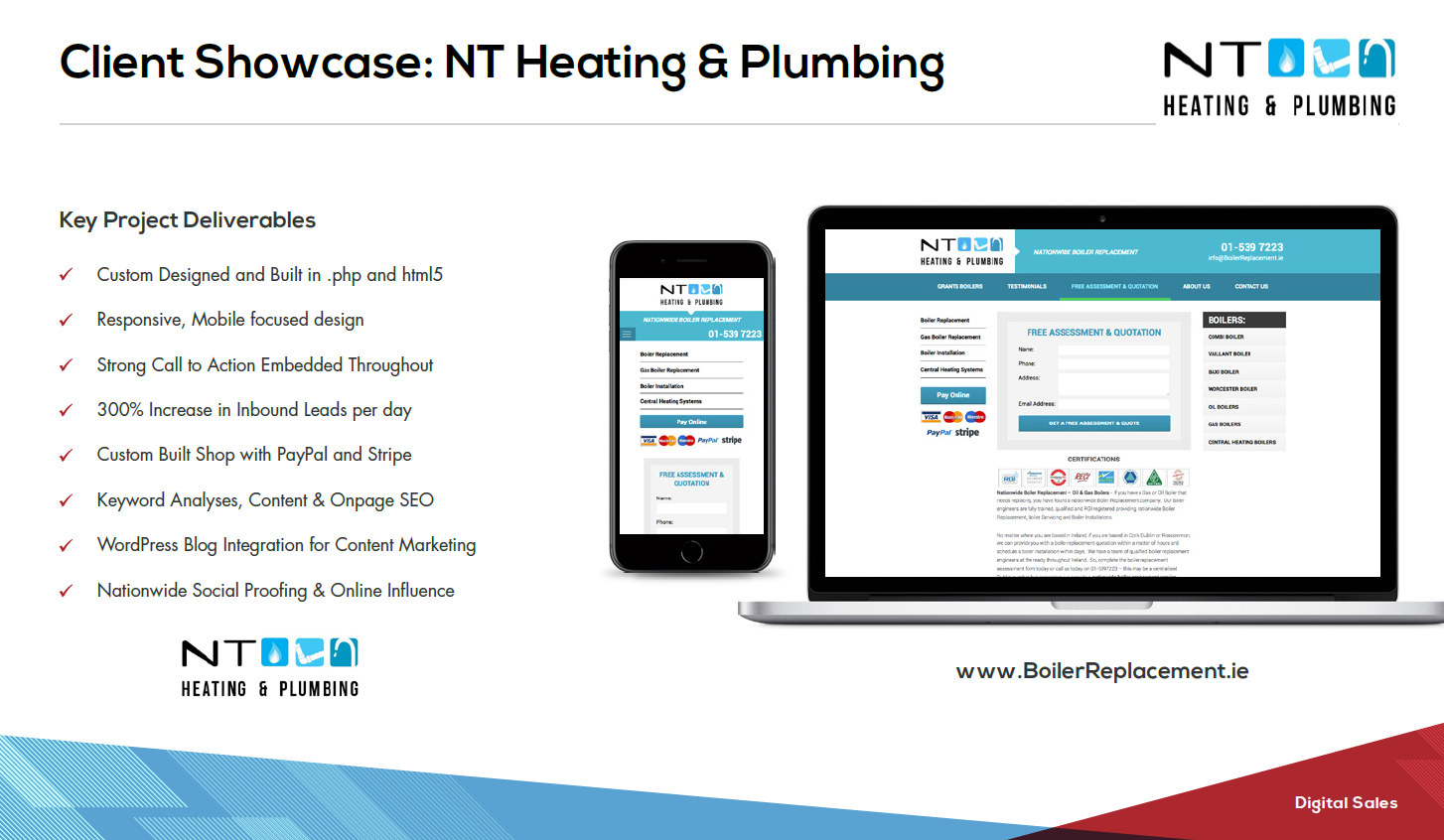 Being open source software, Magento offers businesses the vital e-commerce solution needed to help gain Search Engine Optimization (SEO) advantages and to get new customers as well as retain the existing ones for all retail businesses. Even small retailers with a single online store can benefit from its unmatched services and improved conversion rate features by effectively integrating it into their content management systems.
Magento Dublin – Comparing Magento With Other E-commerce Platforms
Experienced eCommerce businesses use more than one commercial advertising platform, particularly if the business operates multiple sites for online retailing. When you decide to use open source Software like Magento, you will have a huge amount of freedom regarding how you use the software, which is unlike several other software alternatives. Magento also helps to manage e-commerce websites without too much trouble or technical knowledge required. On the other way, Magento has been effectively integrated with other e-commerce platforms, including the popular WordPress and Shopify e-commerce sites and the result has been exceptional.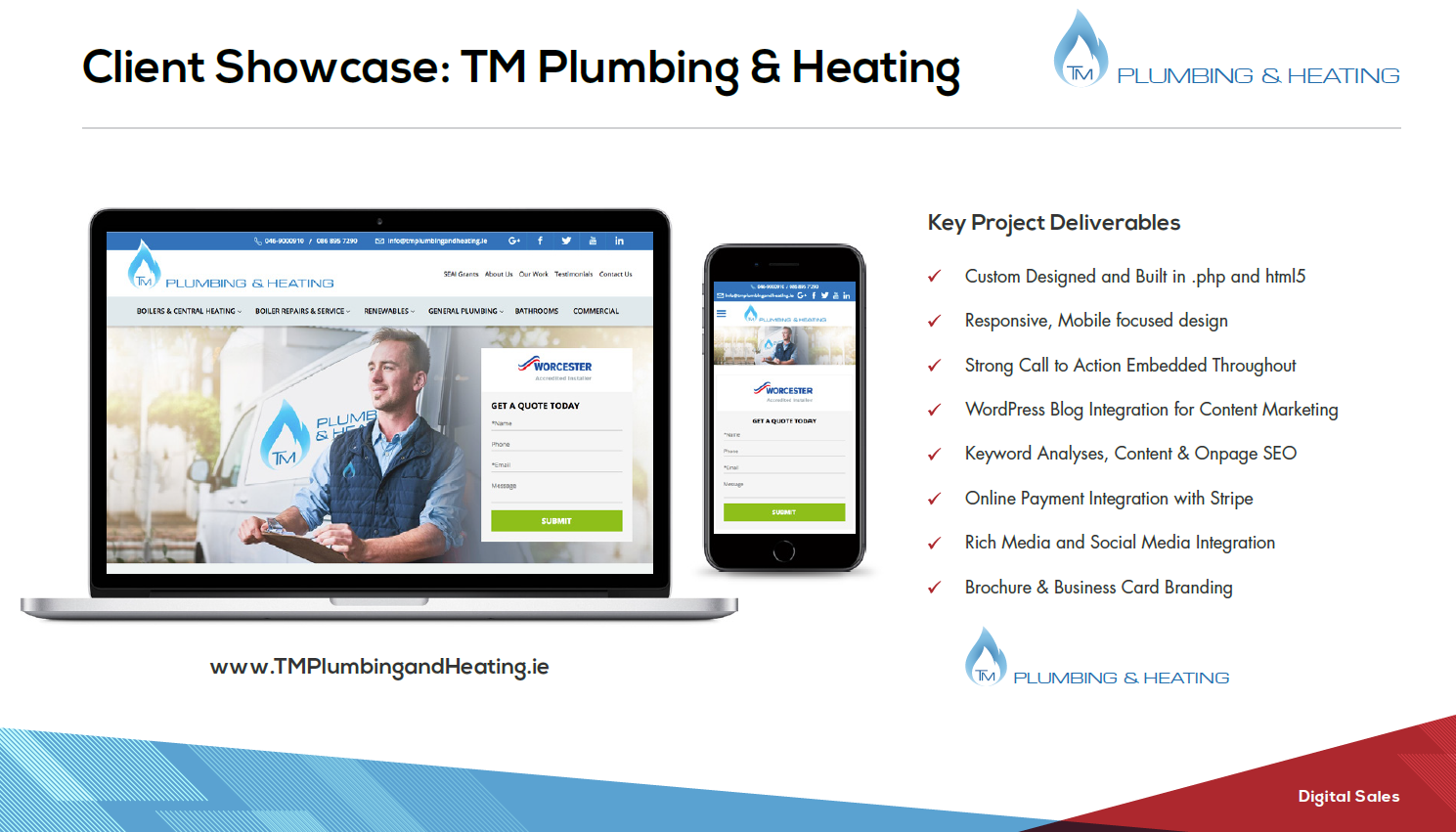 Magento Dublin – Magento Extensions
Magento has loads of extensions, templates and marketing tools that allow businesses or website developers to build a fully functional e-commerce store. The best part is that you can install a new template or any new extension without affecting the performance of your website. The benefits of using Magento are endless and the ability to scale the website to thousands of products is there.  Nike is Magento!
Magento Dublin – Hiring Magento Web Developer in Dublin
When hiring a Magento web developer in Dublin, be sure that the company you choose has the required skills needed to meet your business objectives or you could end up in serious trouble.  Digital Sales is a complete web development company delivering personalised and customised Magento solutions to suit individual business needs. For questions about Magento or you would like to get a free no-obligation quote for Magento project in Dublin, visit www.magento.ie.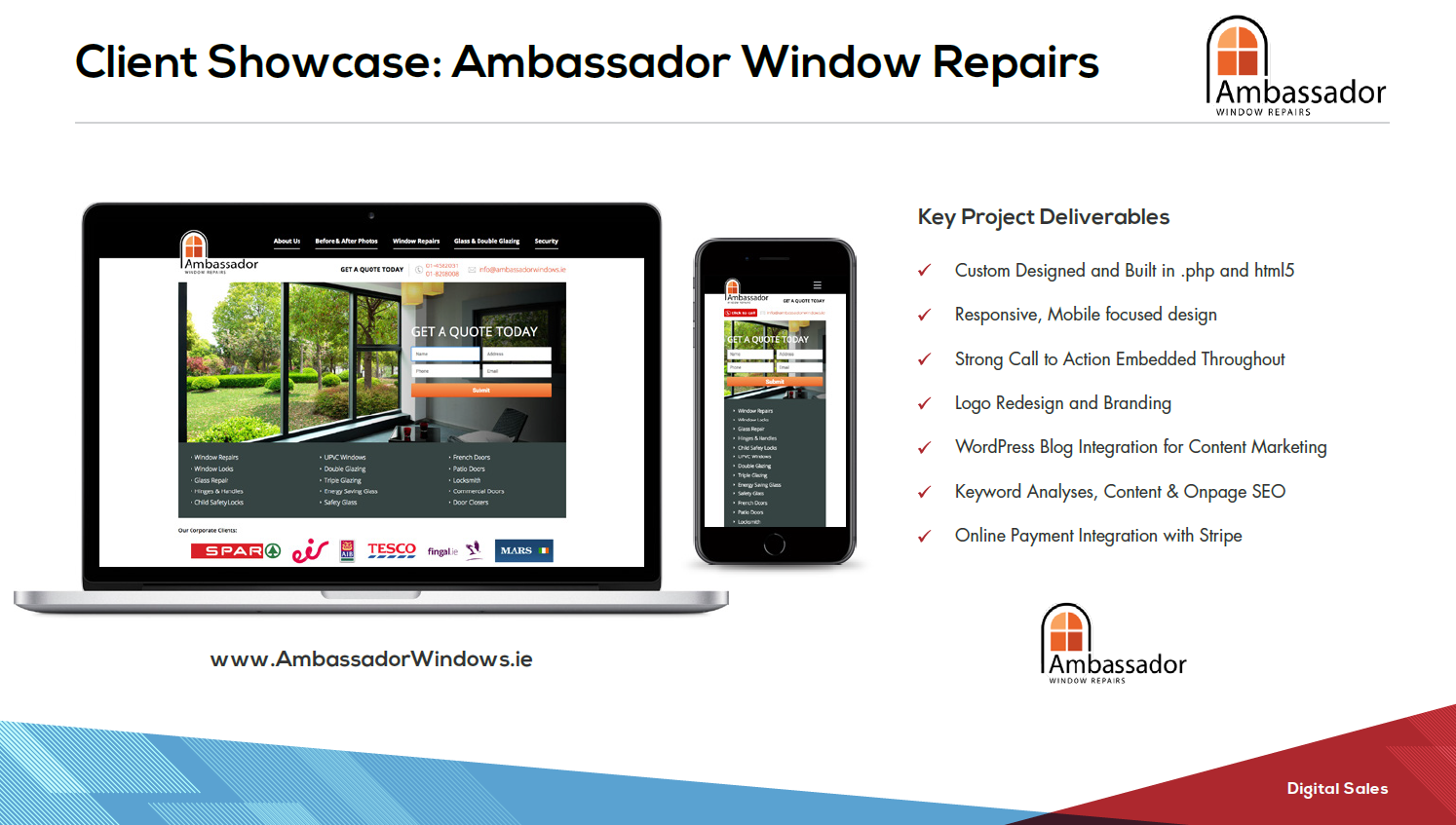 Looking for a world class Magento Dublin Website Design Company in Dublin….Digital Sales
If you are a company that wants to build a world class eCommerce Magento website, needs help with your organic search position, Digital Strategy or generating online sales……do the necessary!!!…contact the Digital Sales team direct send us a mail at: info@magento.ie, see our contact us page for our office locations.
Diarmuid Haughian – Business Development Director – Digital Sales
Dip. International Selling, Cert. Digital Marketing, MSc. BITS, MA Career Guidance