Magento Website Maintenance – Having a well-designed Magento e-commerce website is not just enough these days. It is important you engage in regular maintenance to keep it running, updated and performing at its best.
Poor Magento web maintenance can gradually damage your reputation and cause your online presence to fade away.
It opens your business to possible scams as hackers could alter an order before completing the payment processing or redirect customers to a false page.
Your customers could also suffer financial loss, identify theft or you could face the loss of merchandise among many others.
That said, you should not mistake web maintenance with redesigning. Website maintenance has a lot to do with on-going support for bug fixing, correcting broken links, wrongly-spelled text, adding new web pages and titles, checking whether all the programmed forms are working properly among others.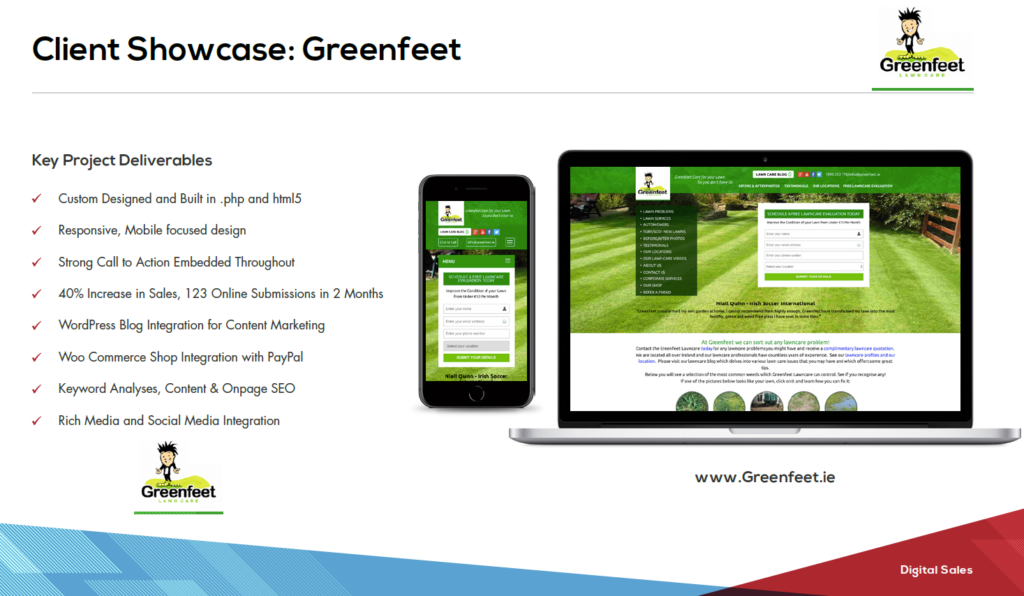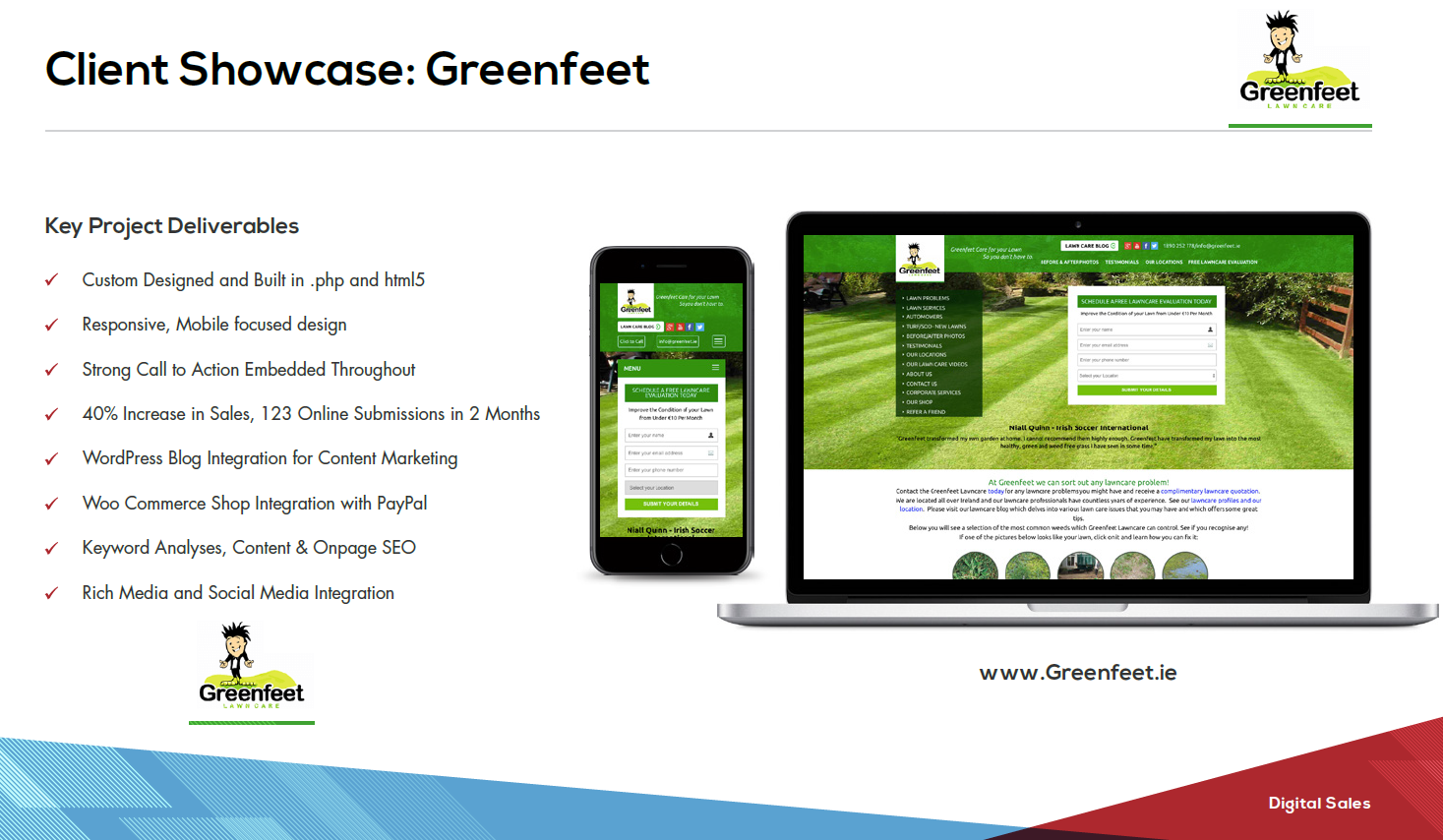 Some Top Reasons to Engage in a Magento Website Maintenance Agreement
Track the activities of your visitors to help you determine the strengths and weaknesses of your business and make helpful changes
See the record of all incoming links and examine them regularly
Help you improve your brand image
Help to increase your SEO ranking in diverse search engines
Closely examine the likely functional issues that might occur and what you can do to avoid it
The major aim of web maintenance is to have regular paying customers and also gain new ones. The majority of the established big agencies have their in-house website maintenance team. But for most small businesses, it may be impossible or costly to afford a separate team and doing so may also divert their attention from the major business tasks. For businesses that fall in this category, it is ideal you outsource your Magento website maintenance to agencies with specialties in such services.
Final Thought
So, whether you need to solve coding related bugs, fix non-functional links or you are stuck with Magento configuration, Digital Sales will take all the hassles out of your hands. As a leading web maintenance agency, not only will Digital Sales fix any magento bugs but we will also work to enhance your existing eCommerce store, making it more functional and interactive.
Our team of experienced technicians is also part of what drives our success. They strive to offer premium Magento web maintenance services that strengthens our clients to boost their business and build a lasting reputation in your marketplace. Trust us, we will keep track of the complaints, comments, and suggestions from your site visitors and use it to enhance your overall business performance. Contact Digital Sales today to get started.
Looking for a world class Magento Website Maintenance??…Digital Sales
If you are a company that wants to build a world class eCommerce Magento website throughout Ireland, need help with your organic search position, Digital Strategy or generating online sales……do the necessary!!!…contact the Digital Sales team direct send us a mail at: info@magento.ie, see our contact us page for our office locations.
Diarmuid Haughian – Business Development Director – Digital Sales